Are you looking for great ideas for romantic things to do in Arlington TX?  Planning that perfect date night to impress that special someone?  Following below are some fabulous ideas for romantic things to do.  You may want to start with dinner, or maybe an afternoon picnic in the park.  You don't have to go far to have a great time and a unique experience sure to make a positive impact.  There are plenty of options right here in Arlington.  Below you will find great ideas whether your looking for the perfect evening, or a romantic lunch, or maybe romantic outdoor activities, you can find it all in Arlington TX.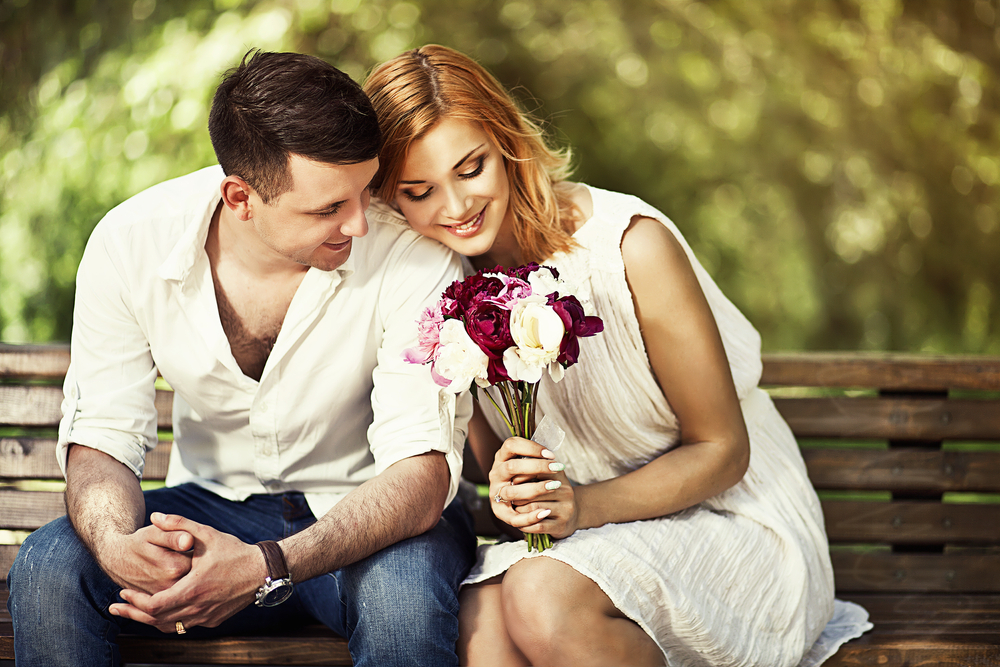 Great Choices for Romantic Restaurants in Arlington TX
Rose Garden Tea Room
Address: 3708 W Pioneer Pkwy, Arlington, TX 76013
Phone: (817) 795-3093
Open for lunch, the Rose Garden Tea Room provides a venue for a romantic lunch in a small quiet location.  The menu consists of salads, soups, specialty sandwiches and entrees. This is a great idea for getting away from the crowds and enjoy some relaxing, quiet time before continuing with the adventures of your perfect date.
Read Kristy T.'s review of The Rose Garden Tea Room on Yelp
Restaurant506 at the Sanford House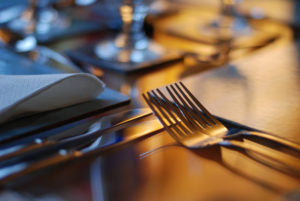 Address: 506 N Center St, Arlington, TX 76011
Phone: 817-801-5541
Located in the Manor House of The Sanford House, restaurant506 presents contemporary dining fare in an exquisite atmosphere. restaurant506 offers "Inspired American" cuisine which features dishes made with only the freshest ingredients and hand-prepared by our chefs. The menu changes seasonally and new dishes are regularly featured as specials.
Read Cyndi K.'s review of Restaurant506 on Yelp
Piccolo Mondo
Address: 829 Lamar Blvd, Arlington TX 76011
Phone: 817-265-9174
Recipient of the Taste of Arlington, People's Choice award and recognized by Zagat Dallas-Fort Worth Restaurant Guide as one of the top 10 restaurants for food in the Fort Worth area, Piccolo Mondo is an Italian Restaurant established over 30 years ago.  Piccolo Mono is known as one of the most popular and famous Italian Restaurants in the metroplex right here in Arlington in the Whole Foods shopping center on the corner of Larmar Blvd and Collins St. Dinner is served daily, lunch is served on weekdays. Enjoy a romantic evening listing to music in the piano bar.
Read John Q.'s review of Piccolo Mondo on Yelp
The Melting Pot
Address: 4000 Five Points Dr, Arlington TX 76108
Phone: 817-472-9988
Enjoy a romantic, interactive dining experience in south Arlington.  An evening at The Melting Pot can be a great way to engage in conversation with more than simply a meal.   Features of artisan cheeses, fresh salads, savory entrees, and indulgent desserts invite an atmosphere perfect for creating unforgettable moments.
Read Intarat S.'s review of The Melting Pot- Arlington on Yelp
The Keg
Address: 4001 Arlington Highlands Blvd, Arlington TX 76018
Phone: 817-465-3700
The Keg is a fine dining restaurant for steaks and seafood in an environment sure to impress.  After a day of activities, relaxing in the warm and tranquil atmosphere.  The staff is wonderful and inviting.
Read Qedrin B.'s review of The Keg Steakhouse + Bar on Yelp

The Arts in Arlington TX
Arlington Music Hall
Address: 224 N Center St, Arlington, TX 76011
Phone: 817-226-4400
Looking for a very unique entertainment to share with your date?  In the 1949 constructed, thousand-seat auditorium, Arlington Music Hall puts on theatrical performances and a variety of concerts from multiple musical genres including Country, Pop, Rock, Classical, Comedy and Musical Theatre.  This is also the location for Symphony Arlington.
Arlington Museum of Art
Address: 201 W Main St, Arlington, TX 76010
Phone: 817-275-4600
Situated uniquely in an old-downtown Arlington mid-century building, the Arlington Museum of Art features exhibits focussed on celebrating the different cultures which have formed our unique Texan culture.  Taking time to walk slowly through the exhibits can be a great addition to your romantic date.
Symphony Arlington
Address: 224 N Center St, Arlington, TX 76011
Phone: 817-385-0484
There may not be a more romantic setting than the Symphony.  Symphony Arlington is composed of incredible talent that is sure to provide a romantic environment for your date.  Performances are scheduled throughout the year from the most popular classical composers.  The symphony is one more example of what Arlington has to offer proving you do not need to go far to enjoy classical culture and create romantic memories.
Levitt Pavilion for the Performing Arts
Address: 505 E. Border St. Arlington, TX 76010
Phone: 817-543-4308
In the heart of downtown Arlington, the Levitt Pavilion Arlington, is a perfect romantic thing to do in Arlington TX for all ages and backgrounds.  Each year you may enjoy more than 50 nights of free, culturally diverse music. The Levitt Pavilion brings the magic of open air, live music and the performing arts to enjoy under the stars.  The eclectic concert calendar includes local artists as well as those from all around the world, from jazz to hot Latin rhythms, home-grown country to Indie rock, and world music.
Romantic Picnic in the Park
River Legacy Park
Address: 701 Northwest Green Oaks Blvd, Arlington TX 76006
Phone: 817-459-5474
River Legacy Park offers something for everyone in the 1,300-acre park of heavily wooded biking, walking and jogging trails, picnic areas situated in north Arlington along the Trinity River.  The park features 8 miles of paved bike trails, a 10-mile mountain bike trail, river overlooks, and a canoe launch area.  The River Legacy Living Science Center includes interactive environmental exhibits, aquariums and terrariums, nature trails and pond and more.  This can be the perfect location for a romantic picnic in Arlington TX to engage with nature and peaceful conversation with your special someone.
Lake Arlington
Address:
6300 W Arkansas Ln
, Arlington TX 76018
Phone:
 817-451-6860
Lake Arlington provides a location for many varied activities.  Enjoy a romantic canoe ride on the 10.9-mile paddling trail, which is the first lake paddling trail and the first trail in the DFW metroplex. Here you may enjoy paddling along the shores of a beautiful lake getting a taste of nature without ever leaving Arlington TX.  There are also parks perfect for that romantic picnic, the Richard Simpson Park, Eugene McCray Park, and Bowman Springs Park.  The riparian corridor of Lake Arlington and Village Creek supports a variety of plant and animal life you may enjoy along the river and beyond the banks.
Romantic Activities in Arlington TX
Studio Music Grill, Lincoln Square
Address: 452 Lincoln Square, Arlington TX 76011
Phone: 817-505-2277
Want to ramp up the old dinner & movie date night?  Take it to the next level at Studio Music Grill, Lincoln Square for an excellent way to connect with your significant other.  You will experience an immersive movie experience where you sit in custom luxury recliners with studio extreme large format auditoriums and excellent sound.  Call for assistance and place orders directly from your seat and have your orders delivered directly to you anytime throughout the movie.
Put-Put Fun Center
Address: 2004 W Pleasant Ridge Rd, Arlington, TX 76015
Phone: 817-467-6565
When contemplating romantic things to do in Arlington TX, mini-golf at the Put-Put Fun Center might not be the first thing that pops into your mind.  However, there are not many other activities you can do as a couple which allows active interaction and encourages conversation.  Not only is there golf, and you can also enjoy the batting cage and games inside, so this is a great option for any weather.
Planetarium at the University of Texas at Arlington
Address: 700 Planetarium Place, UT Arlington Arlington, TX 76019
Phone: 817-272-1183
Enjoy live stargazing with your date after the perfect dinner or picnic at the Planetarium at the University of Texas at Arlington. There are one-hour shows presented on a 60-foot dome screen.  Space scientists present tonight's sky which promises to create an atmosphere for long-lasting romantic memories.
Find Most Recent Homes for Sale in Arlington TX
Search Arlington TX Real Estate by Zip Code