Coming Soon To Wichita Falls – High Caliber Gun Range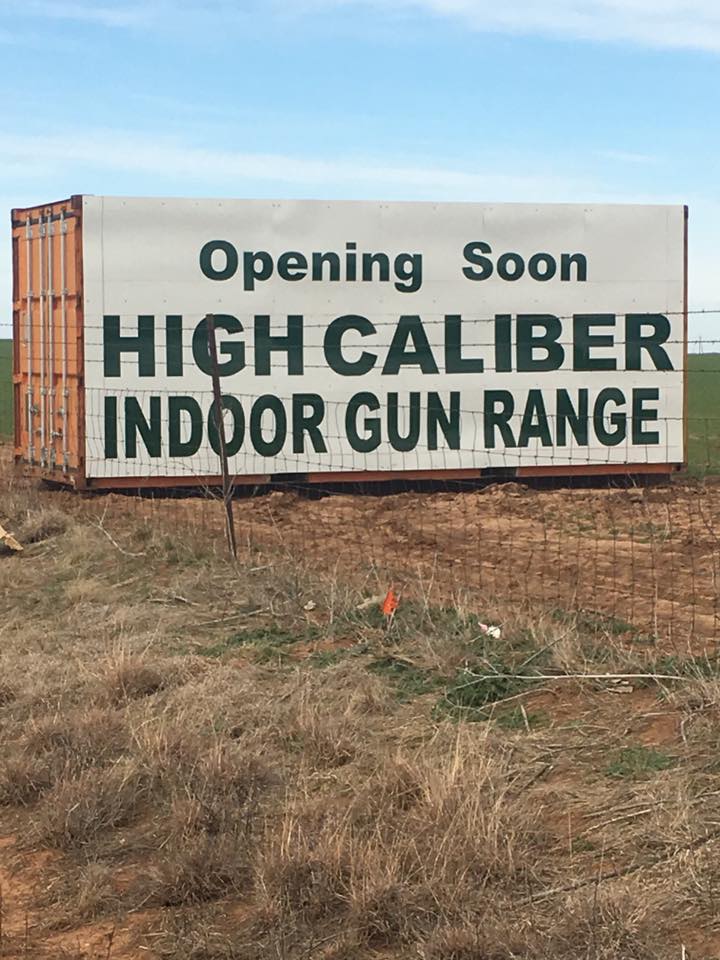 The High Caliber Gun Range will be the first indoor small arms range in Wichita Falls fulfilling the six-year vision of owners Bobby Hulett and Mickey Fincannon.  The initial phase of this range will specialize in hand guns and rifles up to 50 caliber.
Where: 

7475 Central Frwy North, 

Wichita Falls, Texas

When: Target Opening Fall of 2017
Contact: Bobby Hulett, 

(940) 733-7041

Follow Construction and important announcements: https://www.facebook.com/pg/highcaliberwf
The High Caliber Gun Range is a first for Wichita Falls and the surrounding north Texas area where people will be able to shop for guns, rent guns to try out on the range before making a buying decision.  The 10 and 25 yard lanes are climate controlled and suitable for pistols, hunting rifles, AR style rifles up  to 50 caliber.
Bobby Hulett is well qualified to embark on this endeavor.  After serving over 20 years as a police officer in the Wichita Falls Police Department, this has been a dream for over six years.  Bobby started on patrol, served in the motor cycle division, and SWAT before becoming a weapons instructor.  His last position in the department was as Range Master where he lead the range and weapons training for the department.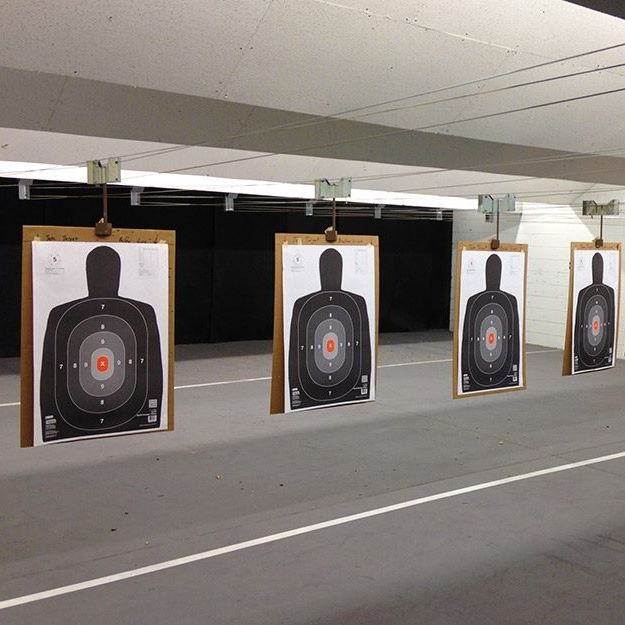 The property purchased just north of the Wichita Falls city limits on Central Freeway is easily accessible from Wichita Falls, Sheppard Air Force Base, Iowa Park and Burkburnett, and has room for expansion. The indoor range is only the first phase of a long-range plan to serve the hunting and gun enthusiast as well as beginner shooters in north Texas.  The site is 15 acres with future plans for an outdoor 200-yard rifle range and an archery area.  "This is something we feel the community needs and is a chance to leave a legacy" says Bobby Hulett